Make a donation to Music at Port Milford's Legacy Fund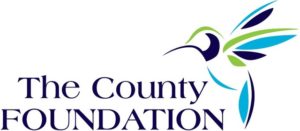 Music at Port Milford Canada Inc. ("MPMCI") is the governing body for Music at Port Milford which has been in existence in Prince Edward County since 1987.

Our mission statement is:

Music at Port Milford brings together promising youth with a passion for chamber music with internationally renowned faculty to create an inspiring summer camp and festival in pastoral Prince Edward County.

The MPMCI Legacy Fund is set up so that, from time to time, the fund will provide financial support to:
grant scholarships to students attending the camp who are in financial need
grant scholarships in order to attract students who are outstanding applicants
maintain and improve the property and buildings where the camp is held in Prince Edward County
maintain or improve the program delivered by Music at Port Milford
The MPMCI Legacy Fund is managed by the
County Community Foundation
which is based in Prince Edward County.